Artist's Statement
I've always been fascinated by how the human eye perceives the world – taking in form, light and color. By skewing shapes and tilting perception into an optical illusion an image can become ambiguous in the perceptual experience. I enjoy embracing these factors, utilizing them to draw the viewer into an image, asking for exploration.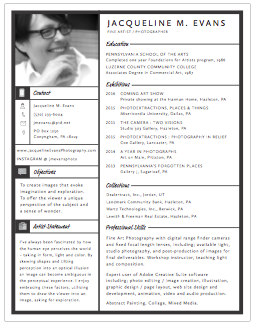 (Click to download Jackie's CV)
Biography
Born and raised in North Eastern Pennsylvania, Jackie holds a degree in Graphic Design, with a minor in Photography. After working as an Art Director for various companies, she started her own small design firm, Art Street Design Studio, in 1996 freelancing for corporations both nationally and internationally.
Jackie currently works on creative photography projects, including commissions for Corporate and Residential clients, contact her to learn more.